Amber Bsumek
Lending Manager / Owner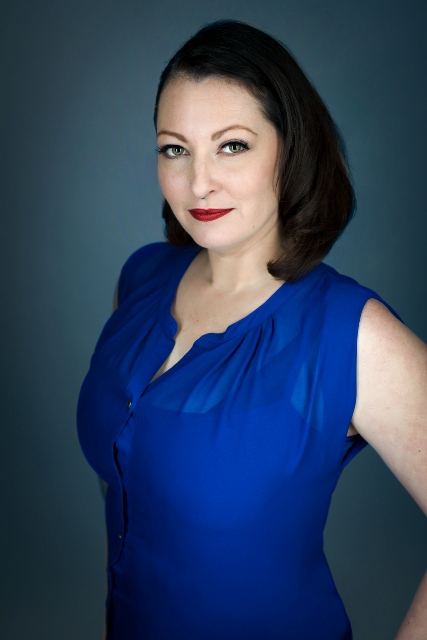 Meet Amber.
Our Fearless, Loveable Leader.
At the helm of Ascension Mortgage Brokers is Amber Bsumek, an accomplished professional with more than 19 years of serving her clients with true professionalism and her own unique personal charm.
Amber is tough, tested and tireless in pursuing the best possible outcomes for her valued clients. She is a highly respected, energetic and successful financing professional who is friendly, approachable, trustworthy and accessible. She is as passionate as she is intelligent and she is committed to helping her clients achieve their mortgage and homeowner goals quickly and hassle-free.
Amber is spirited and a pleasure to be around. She knows how to make her clients feel immediately safe and secure knowing she is their biggest advocate and determined champion. She is fun, down-to-earth and always positive no matter what the challenge may be.